The 2021 JAMB Unified Tertiary Matriculation Examination, UTME has come and gone with most of the results already released (apart from few withheld ones) Going by the experiences of candidates who participated in the exam, there were highs and lows. Though that was to be expected anyway.
This thread is for you to rate the whole process and conduct of the 2021 JAMB UTME based on your observations and experiences.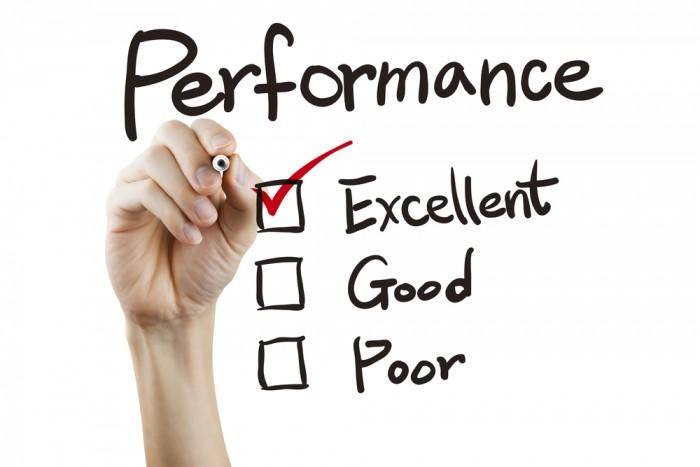 On a scale of 1- 10, how well do you think JAMB has performed this year regarding the conduct of the UTME?
Were there some remarkable changes you think are worth it? Are there equally some you think JAMB should do away with before next year's UTME?
We would like your views to be backed up with valid points. You can equally state your suggestions regarding future improvements.
While you are at it, do not forget that the Post-UTME Past Questions for various schools are now available. To access the materials, please visit this link.
You can now share your views In the comment section.