This is to inform all the newly admitted students of the University of Nigeria, Nsukka, Ikere-Ekiti campus (a programme affiliation with the then College of Education now Bamidele Olumilua University of Education, Science and Technology, Ikere-Ekiti) as well as Part 1 NCE Students that the resumption date for the 2020/2021 academic session is Monday, July 12, 2021.
Consequently, all newly admitted degree students of the Regular degree programme in affiliation with UNN and NCE Part 1 Students of BOUESTI are advised to pay the prescribed school fees and commence registration formalities immediately.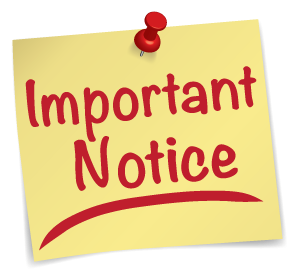 Similarly, all NCE Part 2 and 200 level UNN regular degree students will resume on Monday, July 26, 2021 while the Teaching Practice exercise for NCE Part 3, 300 and 400 level regular degree students will commence on Monday, August 2, 2021.
All NCE and UNN Regular degree students are advised to visit www.portalcoe.bouesti.edu.ng for the approved 2020/2021 academic calendar.
*Gbenga Ojo*
*Registrar*