Covenant University Reacts after Being Called out for not Conducting COVID-19 Test (video)
Covenant University, Ota, Ogun State has released a video showing procedures students must follow as the varsity resumes after months of lockdown due to the coronavirus pandemic.
The video followed allegations by a Twitter user @booghy_ who claimed to be a female student of the school. The student wrote on Monday that the school was not conducting COVID-19 test on returning students, but were rather conducting drugs and pregnancy tests.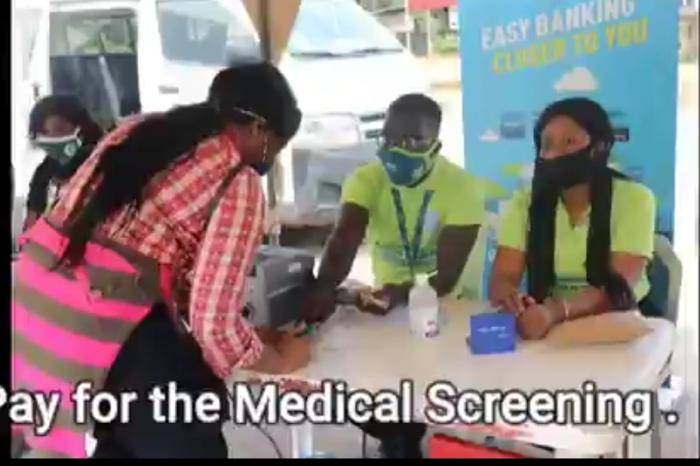 The Twitter user also called on the Ogun State Government to look into the matter.
See the video below;