Gombe Dissolves Councils in Six Tertiary Institutions
The Gombe State Government has dissolved governing councils in six tertiary institutions in the state. The Commissioner for Higher Education, Meshack Lauco confirmed the councils' dissolution of the state-owned institutions.
Mr Lauco who revealed this in Gombe, on Monday, stated that the councils of the various institutions were installed by the previous administration and had stayed beyond their constituted term.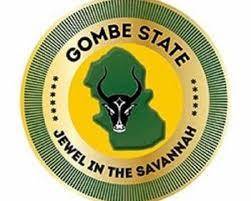 He said, "The governor, as the Visitor of the institutions in the state, has the power to constitute the governing councils that are state-owned, as they were inherited; some of them, by the law establishing them, should cease to exist because they can't exist beyond the government that put it in place."