The 2021 UTME will officially come to an end tomorrow July 3rd, 2021 as earlier announced by JAMB. There have been rumours that JAMB has fixed a fresh UTME for a category of candidates. JAMB has refuted this rumour. According to JAMB, the board has not announced any other examination for any category of candidates.
This simply means that, after tomorrow, there will be no other exam as far as 2021 UTME is concerned.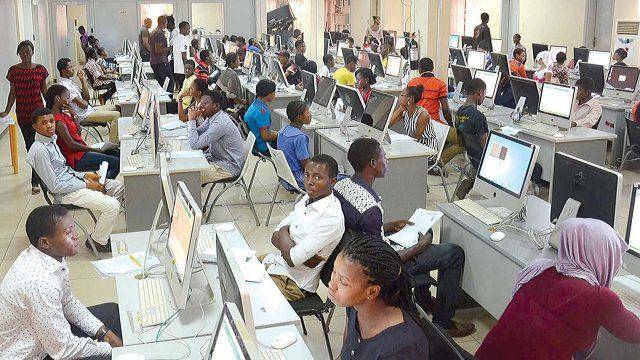 With the conclusion of 2021 UTME, the 2021/2022 admission process will soon kick-off. We understand that a good number of candidates are dissatisfied regarding the outcome of the exam; however, a low JAMB score does not automatically mean "No admission"; the same way a high JAMB score does not mean "Sure admission".
We will make a post to explain all these in detail by next week so candidates will know their options and their admission chances.
If you have school-based questions you are itching to get answers to, you can visit the "Ask a Question" section of our website to do that and expect a response from other enlightened Myschoolers.