Shehu Tenimu Mohammed, an ND II student of the Department of Public Administration, Kogi State Polytechnic, Lokoja, has been sentenced to 8 years imprisonment for being in possession of illegal firearms and unlawful association.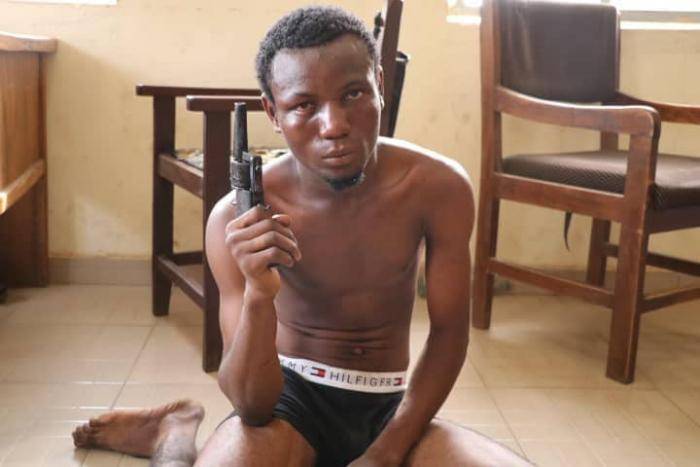 Shehu's sentencing comes nearly three months after he was apprehended by security operatives of the institution with a locally made pistol revolver and five rounds of live ammunition while making his way through the main entrance of the Polytechnic on Friday, April 9, 2021.
Delivering his Judgement on Tuesday, July 6, the trial judge, Justice Mohammed of a Lokoja Magistrate Court convicted the suspect on the three-count charge having pleaded guilty to committing the offences of unlawful association, possession of firearms and a member of a cult group. He was also fined the sum of Eight thousand Naira.
Enjoyed this article? Stay informed by joining our newsletter!