Reopen Universities, CONUA tells Federal Government
The National Coordinator of the Congress of University Academics (CONUA), Niyi Sunmonu, has called on the federal government to set measures to reopen universities, stating that its members are ready to resume work.
Sunmonu disclosed this after a National Executive Council meeting of the union, emphasizing that the lingering inactivity of the education sector cannot continue. He urged the government to put safety protocols in place to contain the spread of COVID-19 so that normal activities can resume.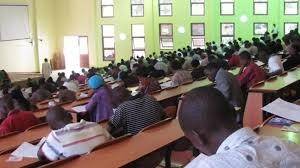 The coordinator applauded universities that took care of its members during the COVID-19 lockdown.