TRCN moves to identify unqualified teachers in the country
The Teachers Registration Council of Nigeria (TRCN) has disclosed that it will soon commence schools visitation to ascertain their level of compliance with the TRCN Act and identify unqualified teachers in public and private schools in the country.
The Registrar and Chief Executive of the council, Prof. Josiah Ajiboye stated that this was necessary to maintain a high standard of education. He encouraged unqualified teachers across the country to get qualified and register with the council to avoid being sanctioned.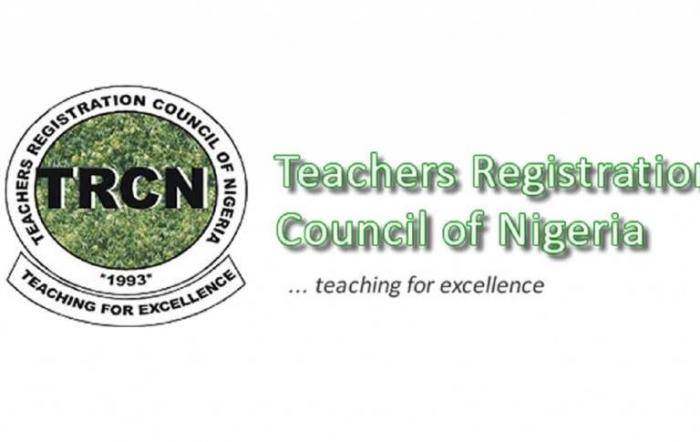 According to him, the mandate of TRCN is to ensure teacher professionalism in public and private schools adding that the National Council on Education has directed that anybody who wants to teach must be qualified and registered with the council.
Prof. Ajiboye said, "We have about 2.2 million teachers that are registered with TRCN and the figure is still extremely low because, from available statistics, we have about four million teachers in the country. "That means a large number of them are still not registered. We first of all check if they are qualified before we talk of registration and as such we first carry out monitoring for compliance."
The Registrar commended efforts made by critical stakeholders, particularly state governors in ensuring that unqualified teachers in their employ are qualified or face the risk of being laid off. He, therefore, urged affected teachers to take advantage of the next opening for the qualifying examination, coming up in November to do the needful or risk sanction.
On the challenges faced by teachers in the COVID-19 pandemic, Prof. Ajiboye called on teachers to take up courses to improve their skills, particularly in technology-assisted learning which will enable them to compete favourably in the international market.